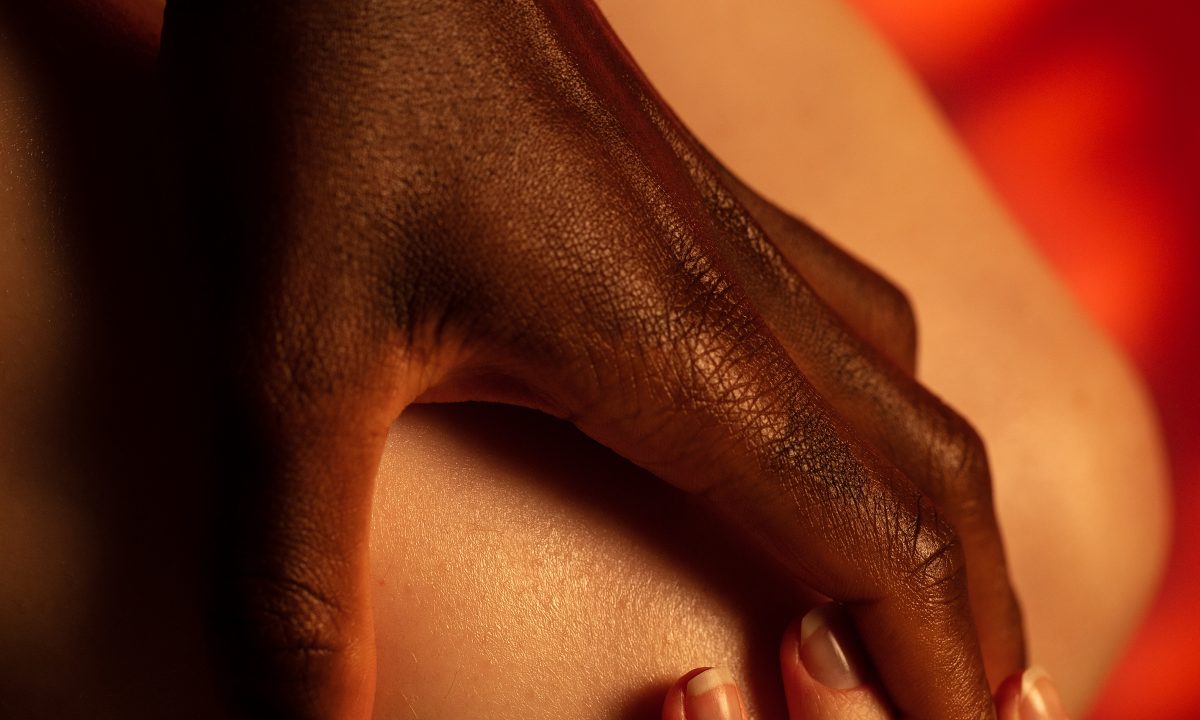 How the senses can make you more horny
Category:Sex & desire
Sex and horniness start in the brain. A touch, a scent or the sight of something that turns you on can be enough to trigger lust and horniness.
"All sex begins with some kind of impression. It can be something you see, a taste, a smell or the way someone touches you. That impulse is then interpreted by the brain and can arouse desire and make you feel horny," says Pelle Ullholm, sex educator at RFSU.
When it comes to sexual desire, people usually talk about the throttle and brake of lust. Gas increases lust and horniness. The brake is something that reduces desire, such as fatigue and stress. What works as a passion enhancer or passion killer varies from person to person, so you have to work out what's best for you.
"Some people are most turned on by visual impressions and by seeing their partner, for example, while for others, sensory impressions and smells are the most important factors in getting horny."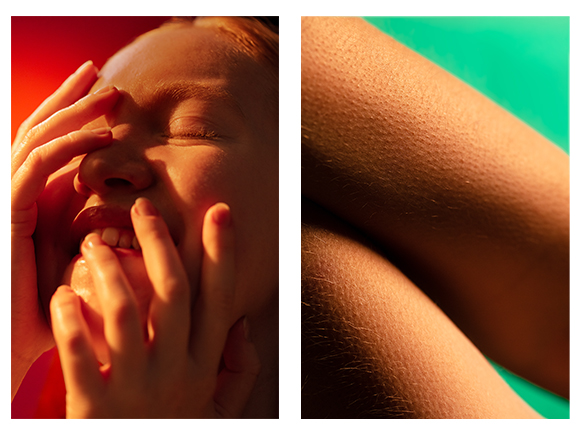 Get to know what turns you off
It's not enough just knowing what makes you more horny if you want to increase your sexual appetite though. It is at least as important to see what gets in the way of lust and desire.
"It could be fatigue, stress or other issues. If there are things that are a turn-off for you, it can be just as important to work on getting rid of them as it is to try to increase your desire. Otherwise it's like trying to accelerate with your foot on the brake – nothing happens," says Pelle Ullholm.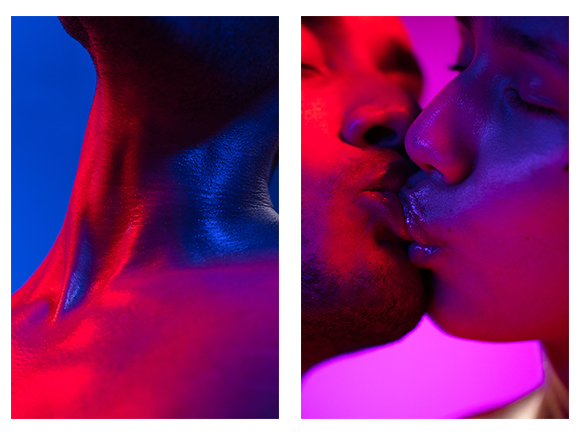 Get better at knowing how it feels when you are horny, how it tingles and throbs. That, in turn, can increase desire. Pelle Ullholm, sex educator at RFSU.
Being "in the moment" can make you more horny
You don't always know what is going to affect you, but one way to increase lust and horniness can be to become more aware and "in the moment."
"By being more present and paying attention to how one's body feels, it can also get easier to notice when you are aroused. For example, it may help you pay more attention to when you feel desire during sex.
One way to become more aware of how the body feels is by body scanning. Take a few minutes and lie down in bed and go through your body, part by part paying attention to how it feels.
"This is one way to become more aware of how the body feels and to get more in touch with both the body and your emotions. By paying more attention to your body, you can also get better at feeling how sex feels, when you feel aroused, how it tingles and throbs. And that, in turn, can increase desire.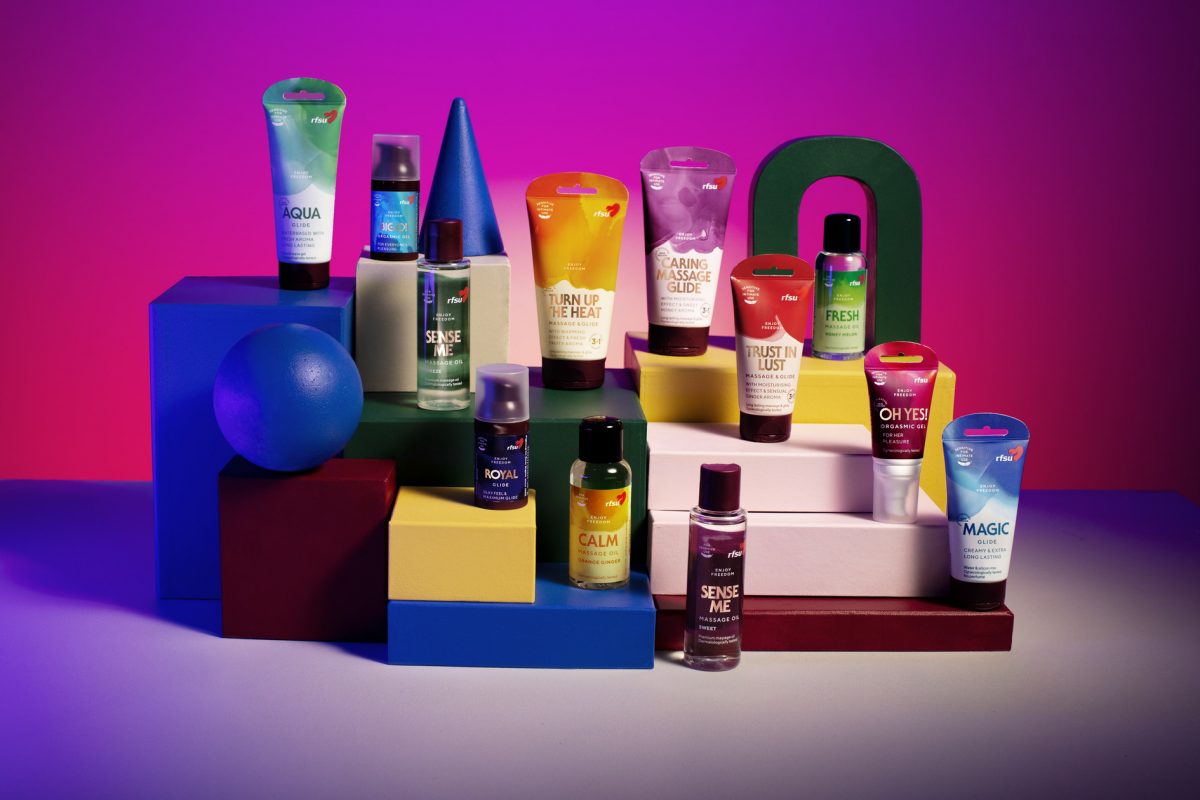 Lubricants, stimulating gels, feathers, blindfolds or sex toys can be a way to explore more of your own and other people's senses. Pelle Ullholm, sex educator at RFSU.
How to use your senses to increase your desire
Another way to heighten the senses and your horniness is to turn off one sense at a time.
Using a blindfold can, for example, make the feeling stronger and make you more present and in the moment.
"Use a blindfold and let your partner caress you over your whole body and focus completely on how it feels. If you avoid thinking about performance, just receiving can make it easier to be completely present and feel what feels good. It can also help you relax more, which in turn can increase horniness and excitement, says Pelle Ullholm.
You can also experiment with heat, cold and different types of sensations. Why not caress your partner with a feather or a piece of gum, or give them oral sex while you have an ice cube in your mouth.
"You can stimulate your mind completely without products. But for those who want to, lubricants, stimulating gels, feathers, blindfolds or sex toys can be a way to explore more of their own and other people's senses. Sometimes it can be a way of breaking the sexual routine and finding new ways to use more senses."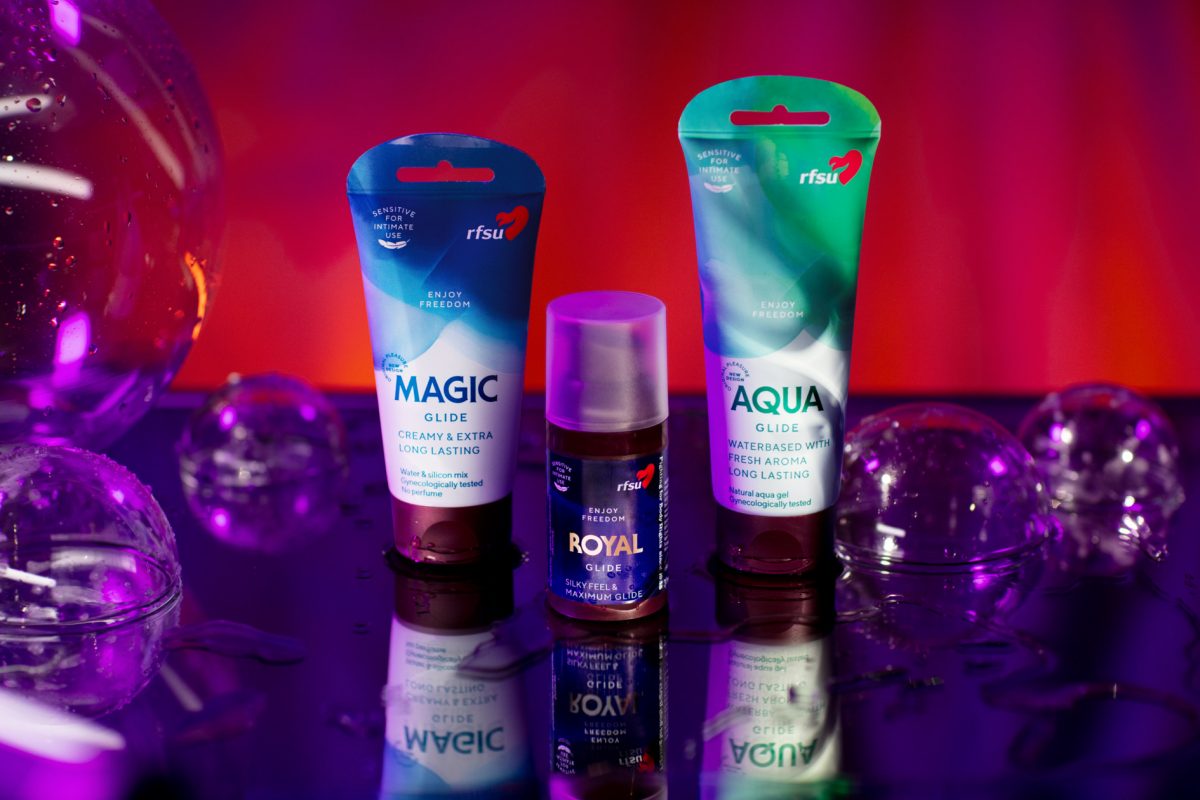 Last updated: 2023.06.07