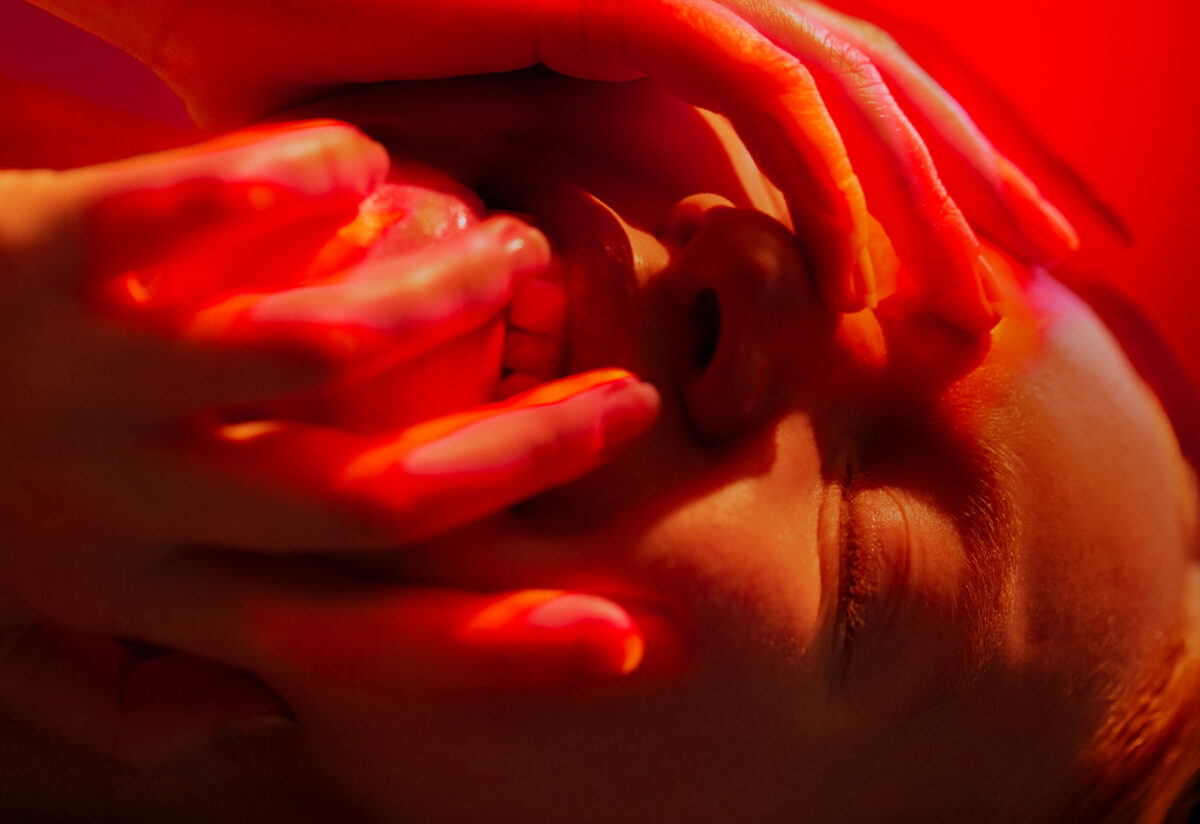 Audio erotica – a perfect tool for exploring the world of pleasure
Category:Sex & desire
RFSU as a knowledge organization is constantly exploring the world of desire. How we perceive desire is highly individual, but the common factor is that it starts in the brain, via one or more of our senses. In recent years, hearing has received extra attention, with both ASMR and audio-eroticism exploding in popularity.
Most of us are familiar with the fact that sound and music can effectively enhance experiences and put us in a certain mood. In recent years, sound has also become more and more connected with sex and desire in the form of erotic sounds, ASMR, and not least, audio-eroticism.
Today, there are several established players in erotica and romance in audio formats on the Swedish market, and the growth in sex-tech is predicted to continue.
There are several reasons why people appreciate audio porn. A clear advantage of audio erotica is that there is a given space to visualize scenes yourself, to imagine the appearance of other people's bodies or not, to start from your own sexual preferences linked to the body or gender, or to think in different ways. It gives you a very free way to explore or confirm your sense of desire. Pelle Ullholm, sex educator at RFSU
The advantage with audio erotica is that voices and sounds take center stage, and graphic extravagance is removed. The enjoyment lies instead in the experience of sounds, where the scene being described is enhanced with the help of intonations and inflections of words. By excluding graphic narration, space is left for the listener to fill in the gaps to make the story work for them and their own sexual preferences.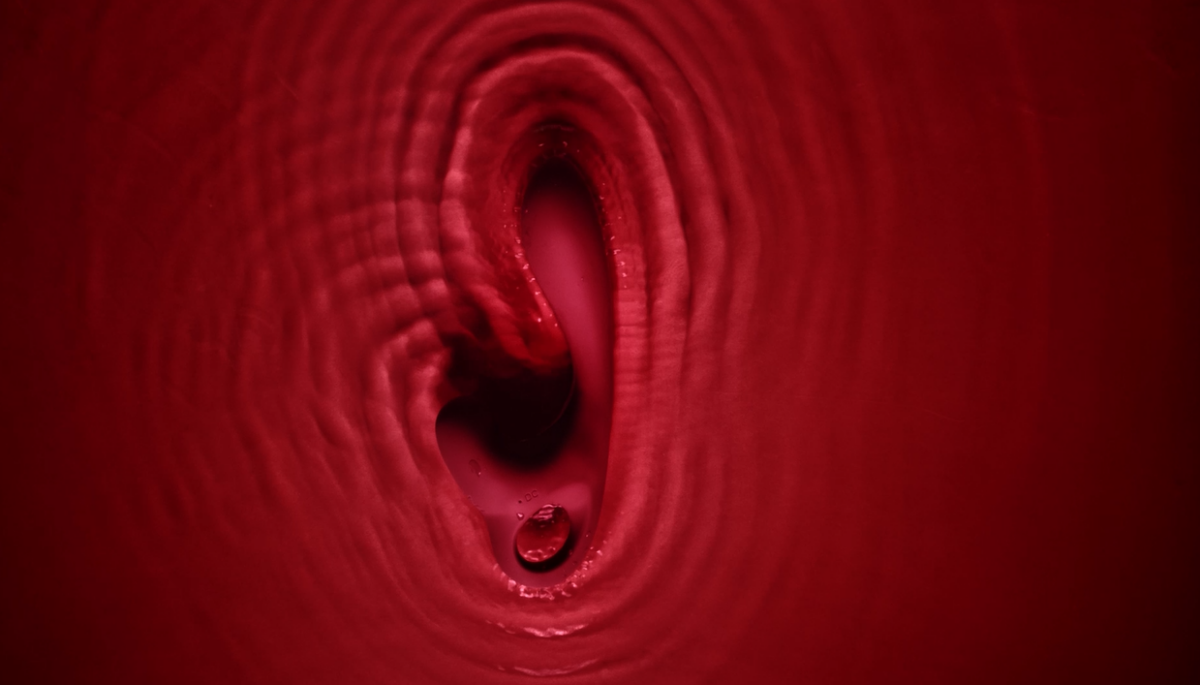 Sex toys and audio eroticism meet in a new type of sound experience
In light of the progress of audio-erotica, RFSU has created a new type of sound experience, in connection with the launch of new sex toys. Together with the audio erotica app OhCleo, we have produced new interpretations of the otherwise more informative, un-sexy product manuals, to get more people to explore the full potential of their sex toys.
The manuals are produced as audio-based guides, giving the user the possibility to explore the toy in a new, fun way.
We are constantly exploring the world of desire, to find new hooks to enhance the experience of pleasure. Our sensual manuals not only cover important information but also serve as a source of desire and inspiration, giving more people the chance to reach new heights with their sex toys. Anette Otterström, Nordic communication & brand manager at RFSU AB.
Six manuals have been produced and are available in Swedish, Finnish and English. Artist Oscar Zia and actor Rachel Mohlin narrate two of the manuals. More information and all the manuals are available at www.rfsusexthsense.com.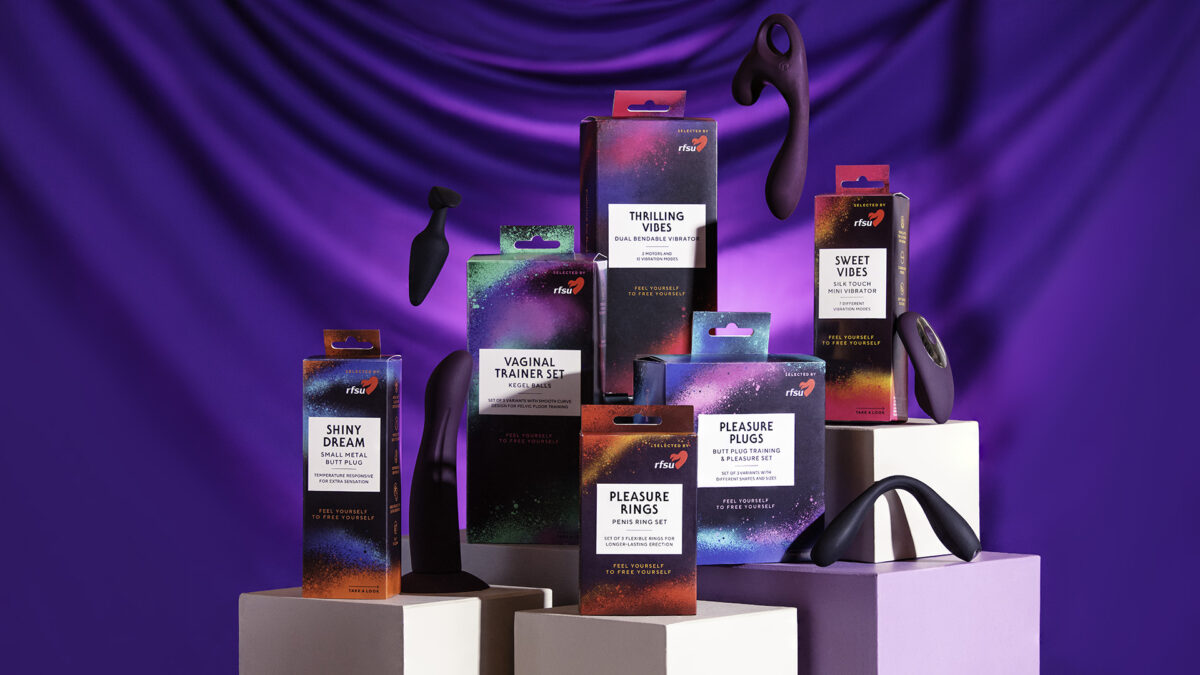 Last updated: 2023.06.07