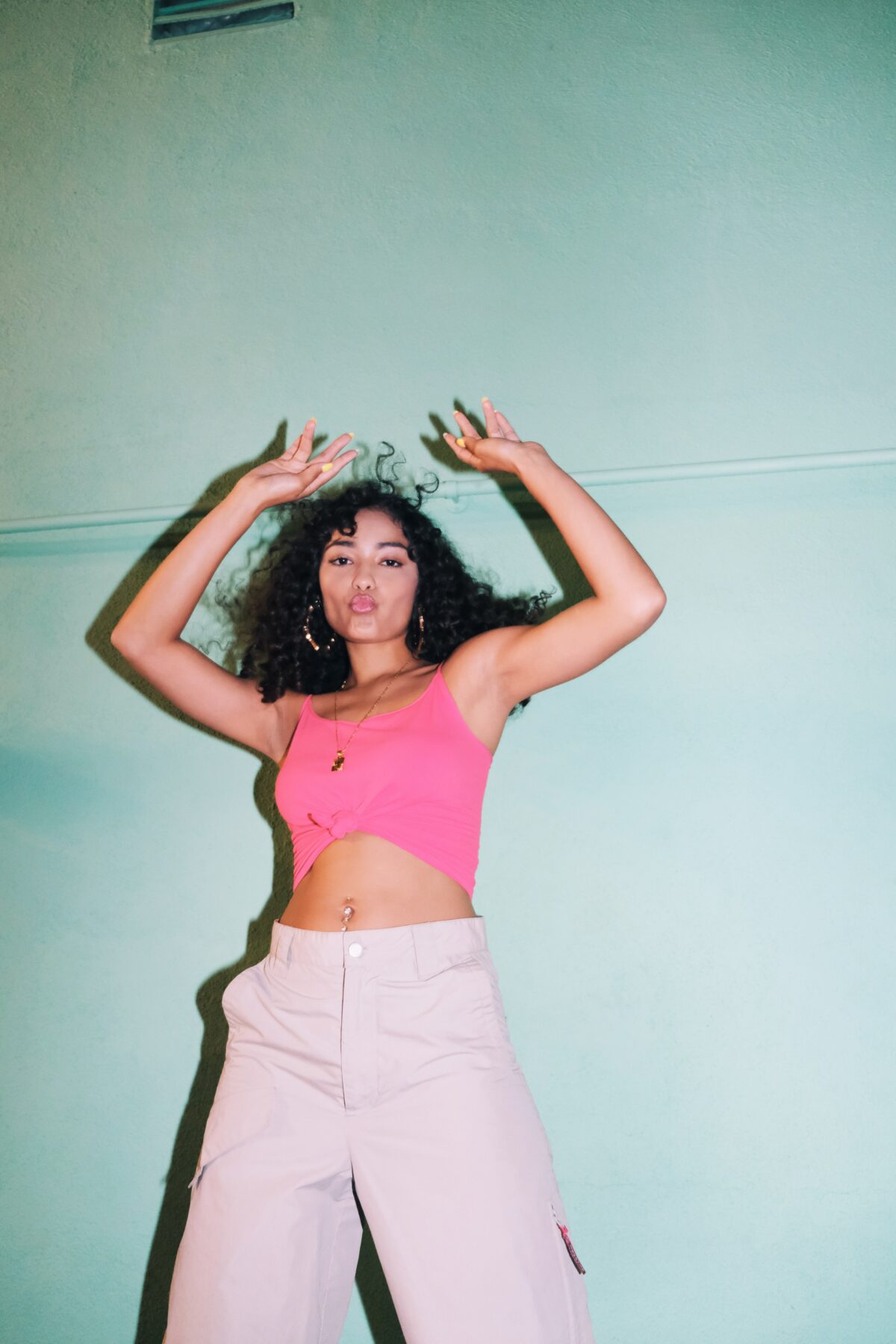 Podcasts on cohabiting and pregnancy
Category:Pregnancy
You can listen to a selection of podcasts on the subject of sex & pregnancy here.


Podcasts on sex before, during and after pregnancy. At all these stages, many thoughts, feelings and questions about sex can come up.
Podcast: Jenny on "production sex"
Journalist and presenter Jenny Strömstedt talks honestly and openly about how childlessness affected her desire. What happens when your sex life is suddenly only about having children? The yearning to get pregnant can be exciting and romantic at first – but then suddenly it's all just about having mechanical intercourse, looking for information on online forums and trying to spot small, small signs of pregnancy. Listen to Jenny about her experiences of "production sex" and the longing for children.
Listen to Jenny about her experiences of "production sex" and longing for children.
---
Podcast: Sex after childbirth
How important is it to get started again with your sex life after childbirth? And how often do new parents actually have sex? There are a series of adjustments after childbirth that you have to decide on – but how should you go about it? In the podcast, you get advice on how to proceed with post-birth sex.
Listen to Åsa Enervik, midwife RFSU and Pelle Ullholm, sex educator, RFSU
---
Podcast: Pregnant and horny
Is the fetus in the belly wondering if mom is having sex? Can the penis hit the child's head? And is it dangerous to have an orgasm during pregnancy? Some women get extra horny during pregnancy, others feel that it is not the time for sex. There can be a feeling that the pregnancy must be protected at all costs, but what are the dangers? A podcast with conversations about sex during pregnancy that also dispels old myths.
Listen to Åsa Ernevik and Suzann Larsdotter, sex educators at RFSU
Last updated: 2023.10.04