RFSU's products fighting for freedom in a new movie campaign
Condoms, sex toys and pregnancy tests are the heroes in RFSU's new campaign with the message: For Your Fucking Freedom!
Acknowledge our products as heroes
RFSU's new brand message "For The Freedom Of Every Body" is the inspiration for the new movie campaign that launched this spring.
Prior to the production of the new movie campaign, RFSU's partner Valtech Radon explored the deeper meaning behind RFSU's products, and how a movie could highlight the importance of consumers that choose RFSU.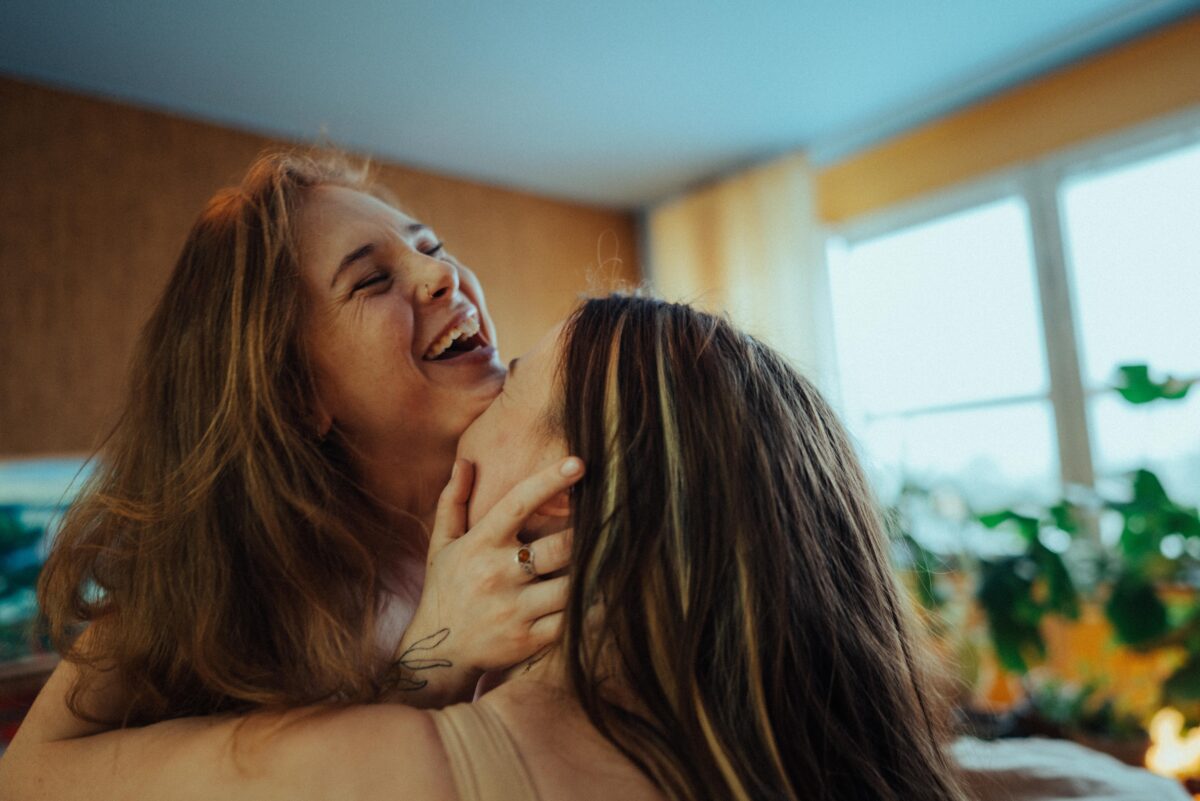 For The Freedom Of Every Body – What does it mean?
The movie campaign was launched together with a new brand message; "For The Freedom Of Every Body".
The movie portrays RFSU's products as heroes, that struggle for everybody's right to express their opinion, for the right to their sexuality, their love and their body.
The movie is reinforced with the message: "For Your Fucking Freedom". Partly because RFSU's products are for everyone's pleasure and freedom. But also because the surplus of sales goes back to our owners, The National Association for Sexual Education, and contributes to their work for sexual and human rights – for everyone – worldwide!
The movie is produced by Valtech Radon.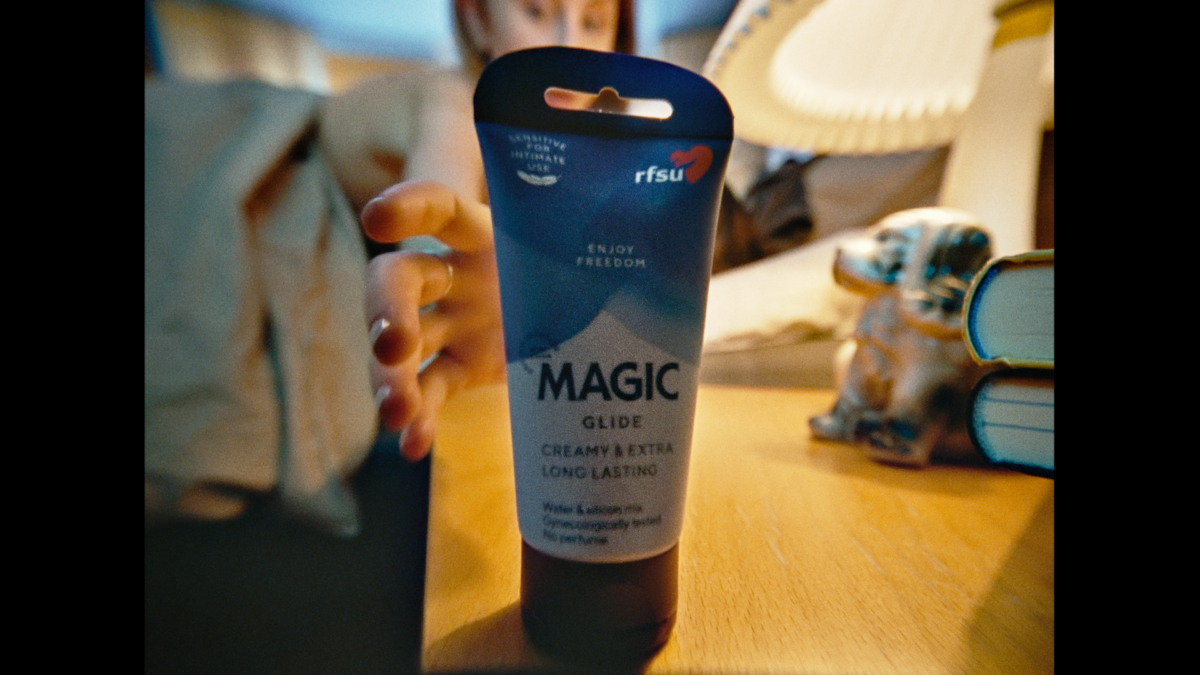 "With the new concept, we show that it's possible to win every time. Our products are well known for their high quality and solve different needs in many ways. But they also contribute to making the world a better and more beautiful place, says Anette Otterström, Head of Brand & Communication at RFSU AB.
Watch the movie: