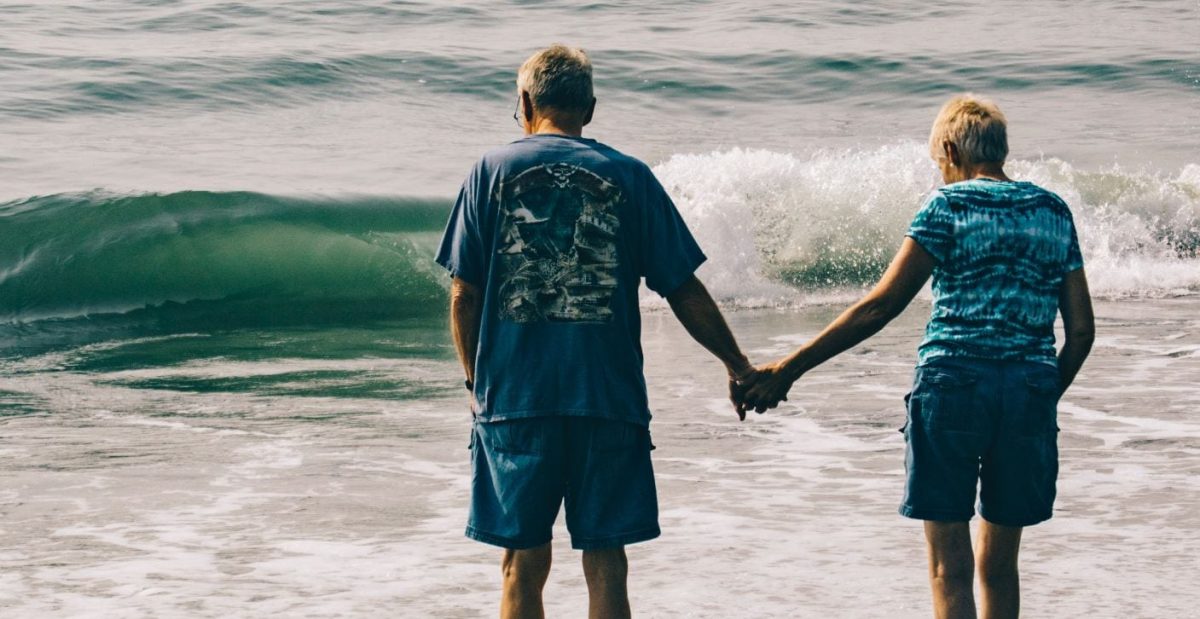 How a penis pump with a vacuum can help
Category:Intimate health, Potency
When you get an erection, the swelling bodies in the penis are filled with blood. When you have erection problems, for whatever reason, the blood does not flow out of the penis as it should. A penis pump can help.
How medical penis pumps work
A penis pump or erection pump, works by creating a vacuum that causes blood to flow into the penis. The penis pump can be used during masturbation and during sex with others. To make the blood stay there, a penis ring is used that tightens around the base of the penis and prevents the blood from flowing back. The penis ring can remain in place for up to half an hour.
The penis pump works, no matter how big the problem is with the erection. It has no side effects and works both if you cannot get an erection at all, or if you just want to strengthen your erection.
Penis pumps with a special erection system
Unlike most other erection pumps on the market, penis pumps from MedIntim are classified as medical devices. They also have a unique system that makes them work no matter how big the problem is with the erection.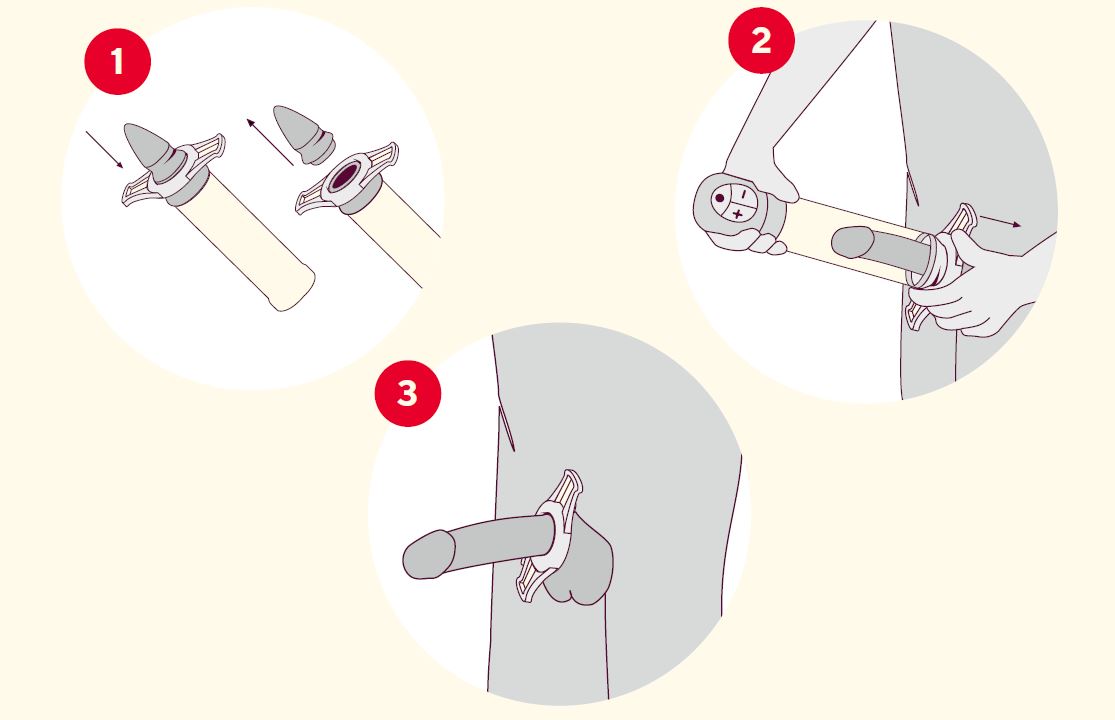 Automatic lock prevents vacuum pressure getting too high
The penis pump has an automatic lock that means you never have to worry about the vacuum pressure getting too high. Many other pumps lack such a barrier, which puts you at risk of damaging the blood vessels in the penis.
Well suited penis rings are included in the system
The pumps also have a special system that allows you to  put on a penis ring directly. This means that you retain the erection you have pumped up, better. The penis rings are available in different sizes to fit different penis sizes.
Choose between manual or battery-powered penis pumps
Many prefer a manual penis pump because you can regulate the vacuum pressure yourself with the handle and maintain control of the pressure. A battery-powered penis pump may be preferable if you have poor mobility in your hands, where the vacuum pressure is controlled with buttons.
Do you have to visit a doctor before using a penis pump?
The erection pump has no side effects and is easy to use, so you don't need to see a doctor to use a penis pump. However, in order to find out what is behind the erection problems, it's important to contact health services. The problems could be a symptom of other diseases.
Always contact health professionals with erection problems
Common underlying causes of erectile dysfunction include, for example, diabetes, heart and circulatory diseases (high blood pressure), depression and aging. Therefore, always contact health professionals regardless of the degree of your potency problems. For personal advice, you can contact the RFSU clinic.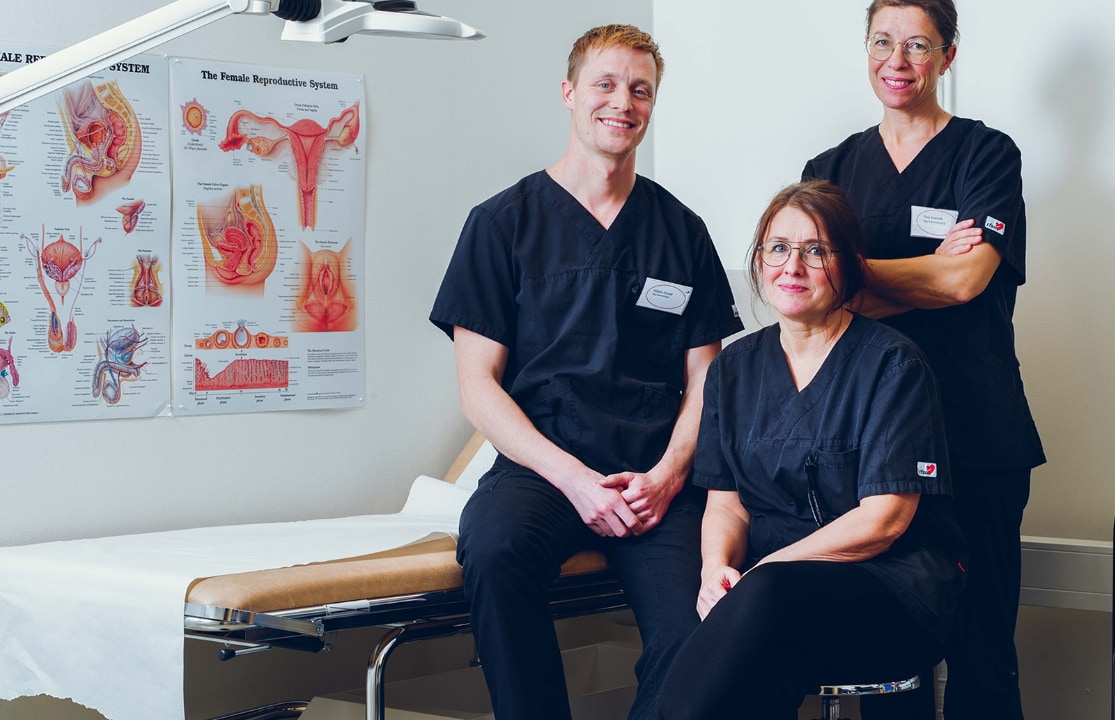 dDownload an information sheet about the penis pumps here
Last updated: 2023.06.07